YOU ARE YOU. THIS IS YOUR PATH
49 CARDS TO GUIDE YOURSELF TOWARD DAILY SELF-REFLECTION AND PERSONAL GROWTH.
Why Inner Compass cards ?
Inner Compass cards pair modern aesthetic with ancient philosophy to create simplicity for our scattered and over-complicated monkey minds. By pulling a card at random, your subconscious is able to react and respond intuitively creating a dynamic space for reflection and release. Sometimes, it's nice to know that you are heading in the right direction. Your path is your path.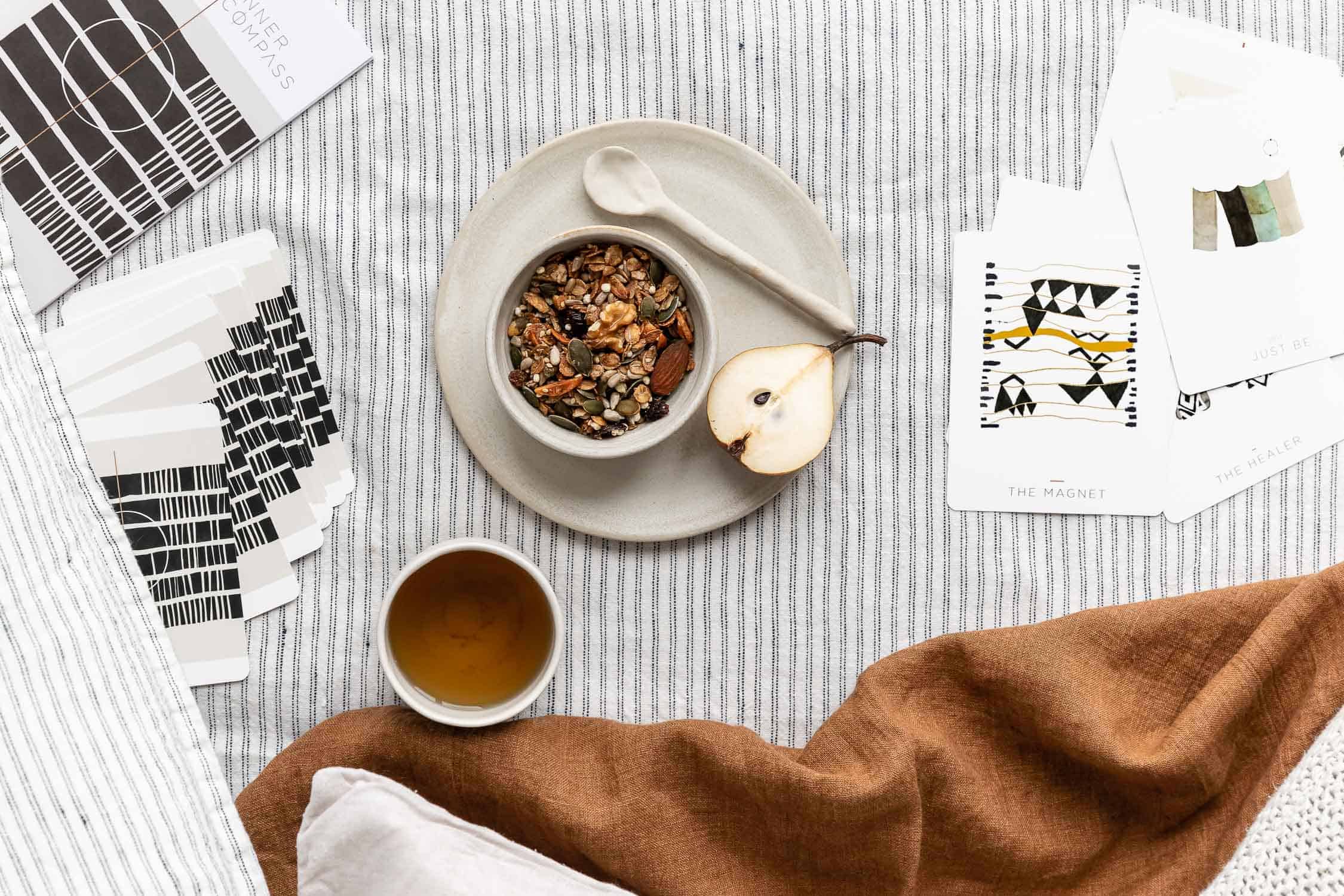 Innercompass on Instagram
Be who you are and walk your own path
Neel
van
Lierop
Founder / creator Inner Compass cards
Neel is an intuitive and spiritual inspirator. After years of struggling, searching and analyzing, she managed to live through her many life lessons and connected to their deeper meaning. This led her to a surprisingly free existence and inner peace, but it also gave her the experience of the 49 life themes that became the foundation of the Inner Compass deck.
In her words, she is only a vessel for universal wisdom which is available for everyone. She simply opened herself up, so you can do so too. Neel now follows her own path, shining her light and inspiring others to do the same. Guiding people to regain their personal power is her life's passion. Read more..